Coming Up...
---
Spring Season Registration Open
The Calgary Recreational Dodgeball Association kicks off the Spring season on May the 3rd. If you haven't registered... CLICK HERE!
Quick Standings
---
Monday
YFO
Dodgy Tossers
Big Balls and Nice Snatches
---
Tuesday
T-Baggers 3.0
Be Gentle We Are New
The Dodgefathers
---
Wed Div 1
Destroyers
The Farm Team
Havoc K
---
Wed Div 2
Dodgebrawlers
Angry Balls
Dont Stop Ball-ieving
---
Tip of the Week
Signing up before Registration Closes will ensure you have a spot for this upcoming season.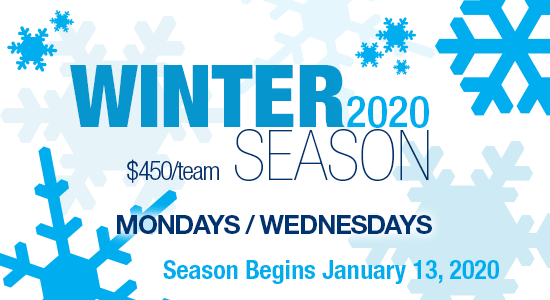 What's News
Registration for the SPRING Season of dodgeball is now open! We are excited to announce that we are adding a second day to this springs season. Tuesdays will join our popular Wednesday night this spring. I'm excited to see how we can continue to grow. Thanks for everyone's commitment to the CRDA.
To Register, CLICK HERE!
Happy Dodging!
March 13, 2016
---