Coming Up...
---
Fall Season Begins September 14th
The Calgary Recreational Dodgeball Association kicks off the fall season on Monday the 14th. If you haven't registered... CLICK HERE!
Quick Standings
---
Spring
YFO
Nude With Boots
Dont Stop BALLieving!
---
Winter Mon Div 1
Big Balls and Nice Snatches
Great Balls of Fire
Dodgy Tossers
---
Winter Wednesdays Div 1
The Farm Team
Havoc
Dodgy Tossers
---
Tip of the Week
Aiming low near your opponent's feet makes it more difficult for them to catch the ball.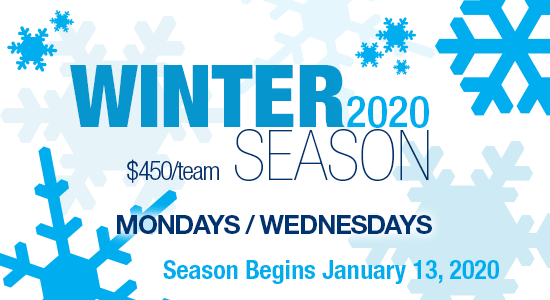 What's News
Registration is now open for this season of dodgeball! Click HERE to register now!
This season will start September 14th and go to the second week in December. Teams are Co-ed, with 6 players on a court at a time. For more rules click HERE for a pdf version.
Happy Dodging!
August 19, 2015
---