Coming Up...
---
Winter Season Registration Open
The Calgary Recreational Dodgeball Association kicks off the Winter season on January 9th. If you haven't registered... CLICK HERE!
Quick Standings
---
Monday
YFO
Great Balls of Fire
Its A Trap!
---
Wed Div 1
Havoc
Dodgebrawlers
Dragon Ballz
---
Wed Div 2
Nude With Boots
Dodgeasaurus Rex
Strikers
---
Tip of the Week
Aiming low near your opponent's feet makes it more difficult for them to catch the ball.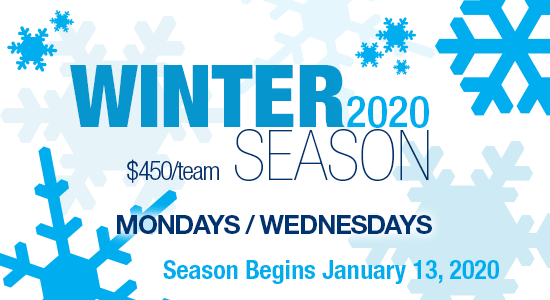 What's News
Hey Dodgeball Fans,
We are hosting a drop-in charity dodgeball game on December 12, 2016 at University Elementary School from 7:30 - 9:30. Admission is by donation, with all proceeds going to the Alpha House. For the event details:
So if you know people that have never played before its a great opportunity for them to learn the game. Please bring who you can, and help support a great cause.
Happy Dodging
December 03, 2016
---