Coming Up...
---
Spring Tournament Registration!!!
The Calgary Recreational Dodgeball Association will soon be accepting all Spring Tournament registrants. If you are interested in playing in the tournament, stay tuned, and for more information follow us on facebook!
Quick Standings
---
Mondays Div 1
Big Balls and Nice Snatches
Dodgy Tossers
Ball Crushers
---
Tuesday Div 1
The Ballchinians
T-Baggers 3.0
YFO
---
Wednesdays Div 1
The Farm Team
Dodgy Tossers
Nude With Boots
---
Tip of the Week
Signing up before Registration Closes will ensure you have a spot for this upcoming season.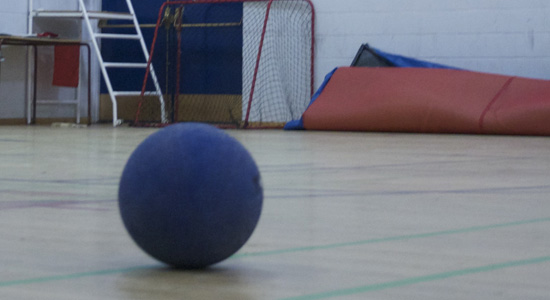 What's News
Hey Dodgeball fans,
The Winter Season is currently happening right this second and that is very exciting. If you didn't get a chance to register this season, and you want to be notified when registration for the next season will begin, email us at calgarydodgeball@gmail.com. You can also follow us on Twitter or Facebook to keep up to date on all the action!
Happy Dodging!
January 20, 2014
---